Register now for The 2023-2024 Season!
---
Home of Louisiana Delta Ballet, Honor company regional Dance America Southwest, and the award winning Missy Crain Performing Company.
---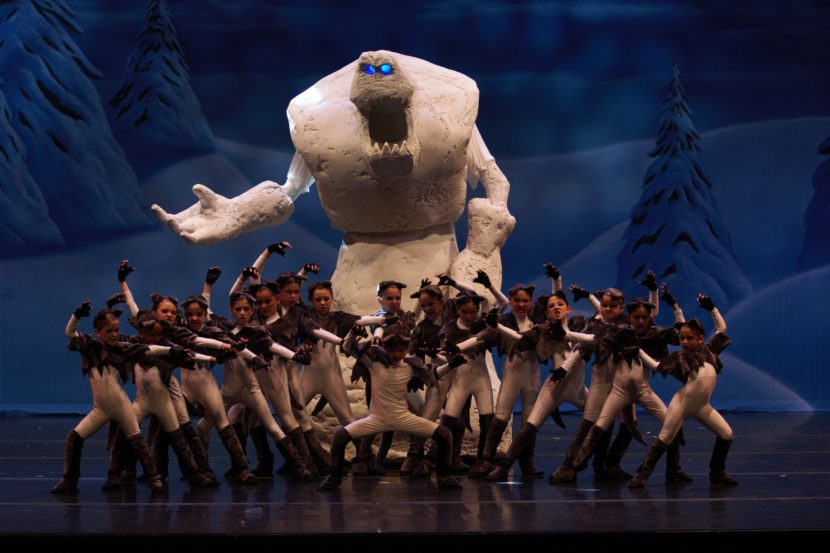 When I found out I was having a girl, I knew I wanted her to take dance lessons. I signed Sarah Riley up to take dance at 2, and I never could've guessed the impact Missy Crain dance studios would have on both of our lives. Throughout the years, our dance family provided lifelong friendships for both of us, as well as a never ending support system. Sarah Riley was always shy and timid at school, but dance class was where she learned to be herself. She has learned so many life skills through being part of Missy Crain dance, Performing Company, and LDB; and gained a confidence to try so many things as a young adult in the real world without fear of failing. One of the best lessons her dance teachers instilled in her at Missy Crain Dance is there is no such thing as failure, only room to grow. I love that through Missy Crain dance, I was able to see Sarah Riley's passion to dance transform into her passion to share her love of dance by having the chance to teach, and she was then mentored in a completely different way by the same people who helped her grow as a student. Coming full circle, I have no doubt the lessons she learned being part of such a phenomenal dance studio helped shape who she is today, and the person she plans to grow to be in the future. Thank you Mrs. Missy, Mrs. Colette, Mrs. Elmarie, Mrs. Mallory, Miss Courtney, Mrs. Robin, and all the other amazing dance teachers, role models, and choreographers she was able to learn from throughout the years.
Laurie Graves
The staff of Missy Crain Dance Studio has taken our shy, reserved daughter and provided her the opportunity to discover what she loves. Each teacher has loved on her and helped her become the dancer that she is. We look forward to watching her learn and grow for years to come.
Brock and Jackie Kitchingham
6 years have passed since our daughter, Mamie, started taking classes at Missy Crain Dance Studio. We had originally signed her up to keep her busy…we never imagined to impact of the training she is receiving. Mamie is motivated, determined, and confident all because of her dance classes, dance friends, and instructors at Missy Crain. Missy, Colette, Courtney, Mallory and all the dancers are very active in ensuring all dancers of all ages receive the best training and are encouraged and insired to do their best. At Missy Crain Dance Studio, they don't just learn and repeat a single routine for a dance recital. Each class has new combinations and exciting choreography that keeps the dancers inspired. At every performance you can see the dancers' joy as they perform on stage for their family and friends. Missy Crain is about the love of the arts, passion for dance, and family. I am so happy we joined the best dance family!
Don't take my word for it, don't take Mamie's word for it, come see for yourself why Missy Crain Dance Studio is the best!
Jenny Hendricks
I started taking dance when I was 3 and my baby girl started last year! She loved Mrs. Shawnee and Miss Reagan!! Best Studio ever!!!!! We love Missy Crain!
Natalie Carr
We love MCDS! My girls have a strong love for Mrs. Shawnee, Ms. Courtney, Ms. Meredith, and Ms. Avery! We've been with them since 2010 and have so many more years to come!
Keitha Thomas Duchesne
I danced with this wonderful lady and her staff from the ages of 4 all the way up to 18. I would never take my children any where else.
Ragan Bailey
© 2023 Missy Crain Dance Studios. All Rights Reserved.