Register now for The 2022-2023 Season!
---
Home of Louisiana Delta Ballet, Honor company regional Dance America Southwest, and the award winning Missy Crain Performing Company.
---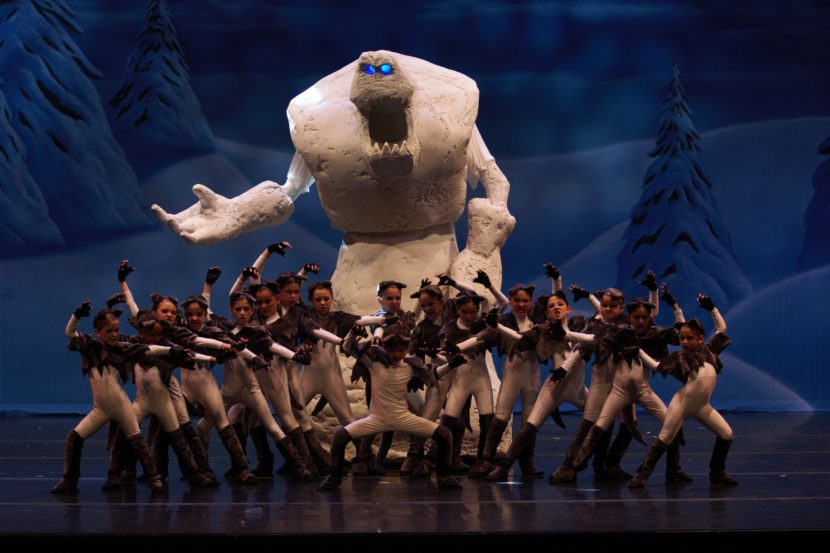 6 years have passed since our daughter, Mamie, started taking classes at Missy Crain Dance Studio. We had originally signed her up to keep her busy…we never imagined to impact of the training she is receiving. Mamie is motivated, determined, and confident all because of her dance classes, dance friends, and instructors at Missy Crain. Missy, Colette, Courtney, Mallory and all the dancers are very active in ensuring all dancers of all ages receive the best training and are encouraged and insired to do their best. At Missy Crain Dance Studio, they don't just learn and repeat a single routine for a dance recital. Each class has new combinations and exciting choreography that keeps the dancers inspired. At every performance you can see the dancers' joy as they perform on stage for their family and friends. Missy Crain is about the love of the arts, passion for dance, and family. I am so happy we joined the best dance family!
Don't take my word for it, don't take Mamie's word for it, come see for yourself why Missy Crain Dance Studio is the best!
Jenny Hendricks
I started taking dance when I was 3 and my baby girl started last year! She loved Mrs. Shawnee and Miss Reagan!! Best Studio ever!!!!! We love Missy Crain!
Natalie Carr
We love MCDS! My girls have a strong love for Mrs. Shawnee, Ms. Courtney, Ms. Meredith, and Ms. Avery! We've been with them since 2010 and have so many more years to come!
Keitha Thomas Duchesne
I danced with this wonderful lady and her staff from the ages of 4 all the way up to 18. I would never take my children any where else.
Ragan Bailey
© 2023 Missy Crain Dance Studios. All Rights Reserved.